<!––div class="cursor"––><!––/div>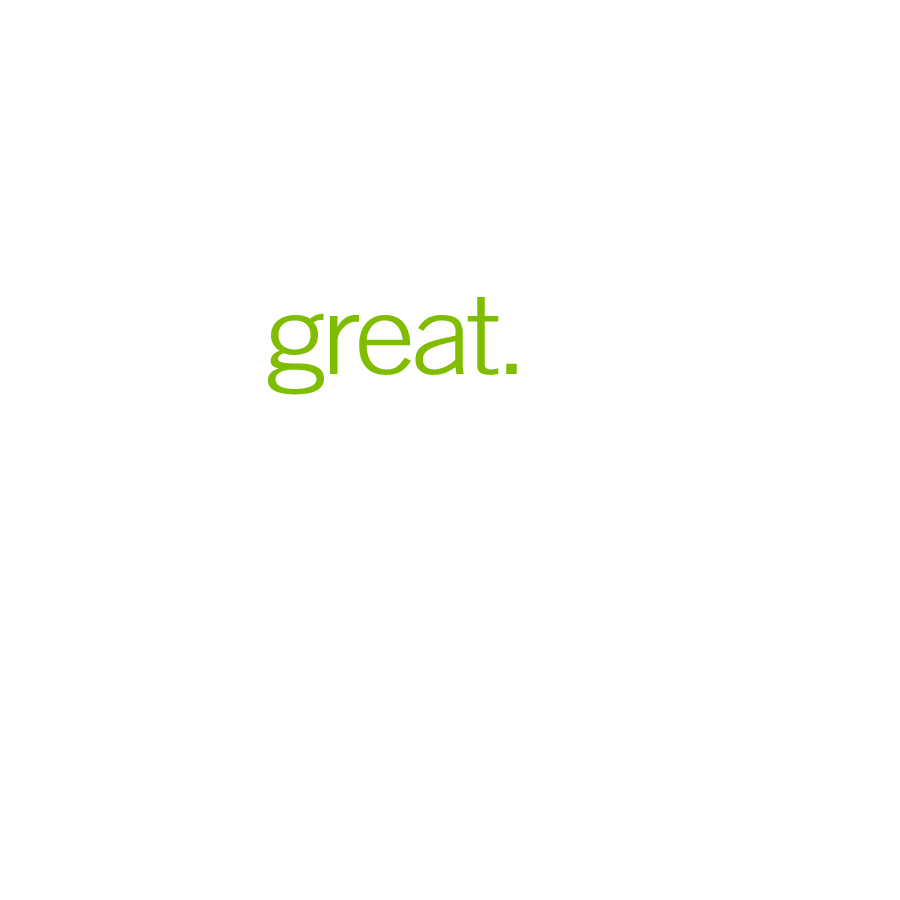 GRAPHIC DESIGN / WEB DESIGN / MARKETING
We produce creative, memorable design to truly represent your business.We create websites that lead your customers to what they're looking for.Our philosophy is to understand your goal and think like your audience.
Behind every great success, there's a great marketing company.  At PEI's Graphcom we put our best work behind our clients always.  We know we've done our job when you get attention.
Let's get started on your project
We're here to help you be great.
PEI's Graphcom (Graphic Communications Group Inc.) was established in 1984, and has grown to become one of the region's premier branding, web and creative graphic design agencies. Today, company President Craig MacLeod oversees the daily operation of our team in providing a complete suite of professional creative services ranging from corporate identity and messaging programs, print ads and publications, trade show displays, social media creative, websites, and a multitude of other multi-platform graphic design products and content, all supported by quality control and project management services. We are also experienced in delivering work in a number of languages including French, Japanese, German, Farsi, Mandarin, and Spanish.
In short, we can provide almost any kind of branding, marketing, writing and graphic design expertise you need.